07eins / Prototyping (Design & functional)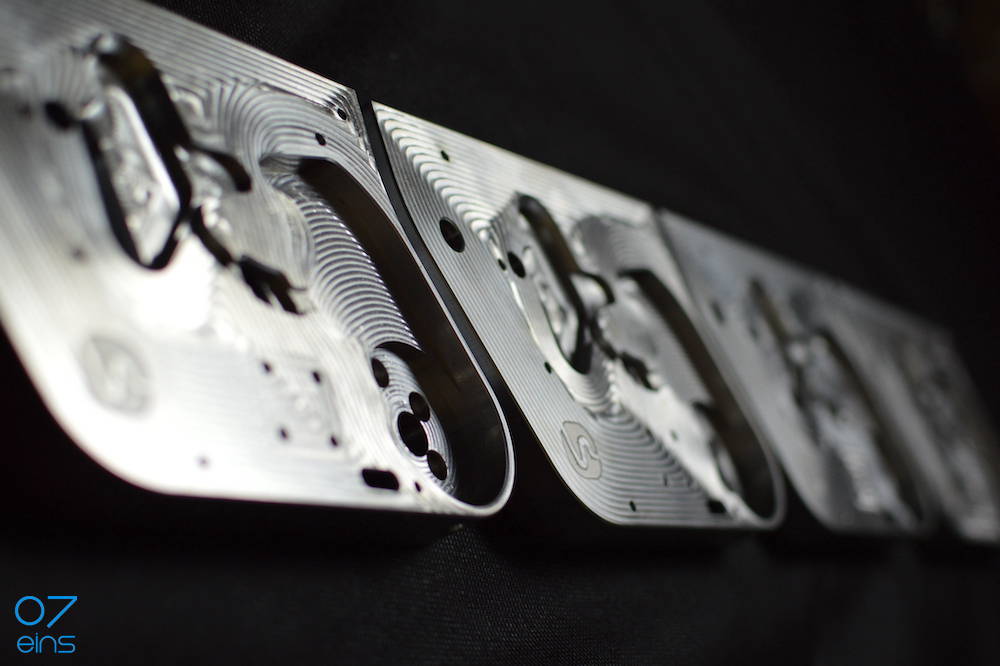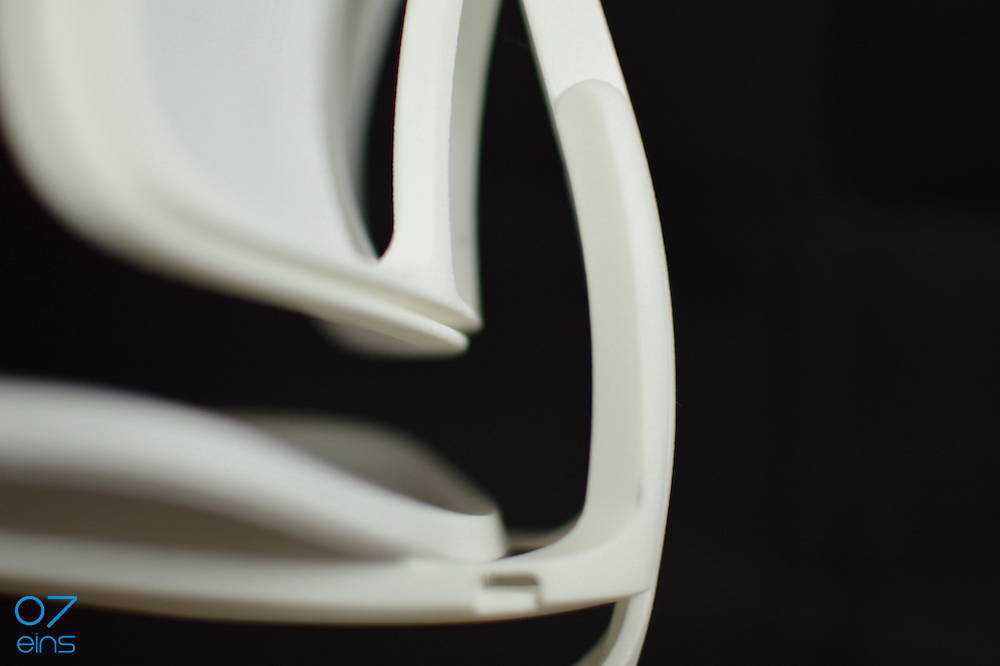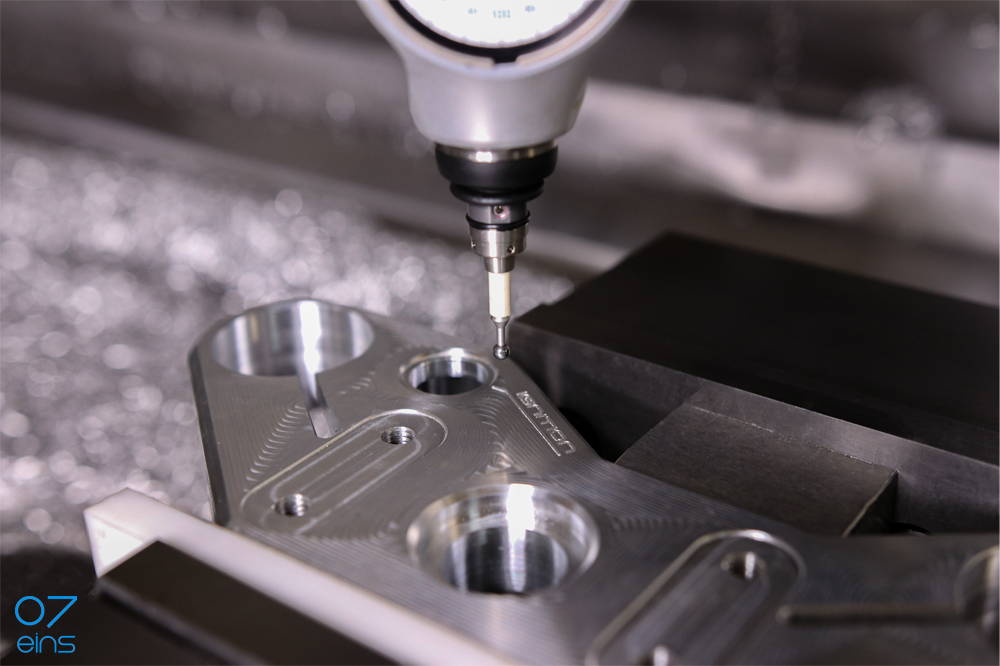 07eins hat jahrelange Erfahrung in der Realisierung von verschiedensten Prototypen im Produktentstehungprozess:
Design-Prototypen für die gestalterische Beurteilung
Funktionale Prototypen für den technischen "proof of concept"
Freigabeprototypen für den "design freeze" (funktional und gestalterische Freigabe), z. B. für Office-Möbel und Bürostühle
Realisierung mit 07eins – kein Produkt ohne ausgereifte Prototypen. Wir setzen auf komplette In-house-Fertigung mit einem Jahrzehnt Erfahrung im Prototypenbau. Kurze Wege, konzentriertes Know-How.
CAM gestütztes CNC-Fräsen komplexer Geometrien auf Bearbeitungswegen von 650mm x 450mm x 400mm in höchster Präzision, sowohl für Metallbearbeitung als auch für Formenbau und Gestaltung, inklusive entsprechend hochqualitativer Messtechnik
CNC-Plasmaschnitt in Blechstärken von <1mm bis 12mm (Stahl/Aluminium) auf Plattenformaten bis 2000x1250mm.
Diverse Rapid-Prototyping/ 3D-Druck Technologien zur schnellen Darstellung von Formalmodellen und zum Proof of Design.
Elektromechanische Konzeption, Herstellung und Programmierung jeglicher Anforderung der Automatisierungstechnik
Finish, Lackierung, Polsterarbeiten
Der ausgefeilte Funktionsprototyp und das Frozen-Design-Modell machen den Weg frei in die Serie. Wie genau finden Sie unter bei den 07eins - production services.