07eins - Production Services
07eins / Production Services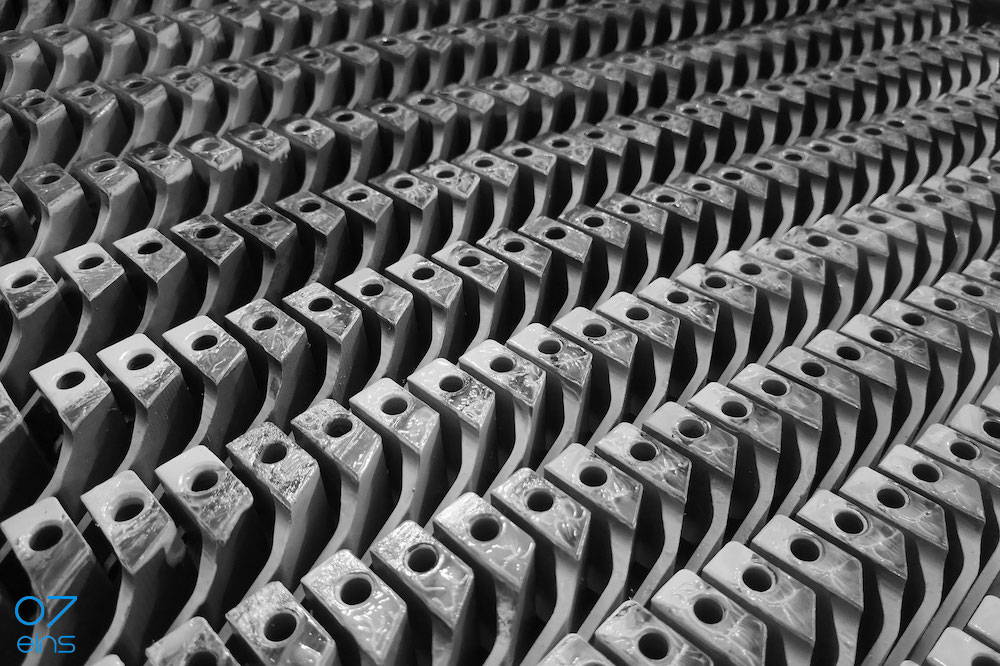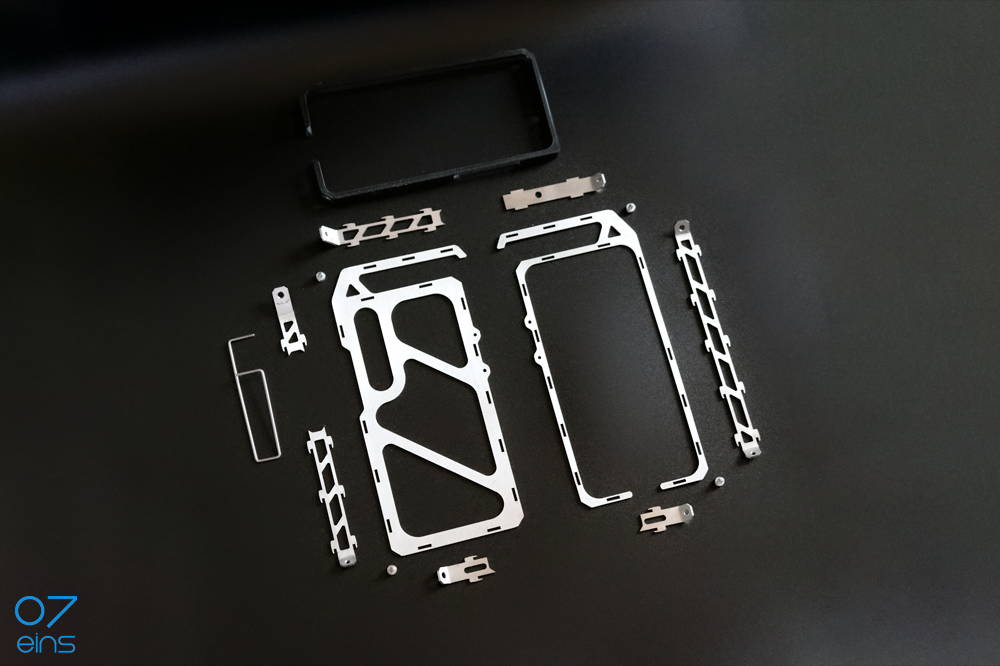 07Eins - Production Services is your first contact person for the implementation of your product developed with us in serial production.
Already in the product development phase, we intensively take into account the later production possibilities in terms of cost, quantity, quality and speed of realization.
Many years of industry-specific partners and suppliers give us the opportunity to network them with the right partners for the mass production of their product.
You can use our wide production and product range from the 07eins / Technologiesdiscover.